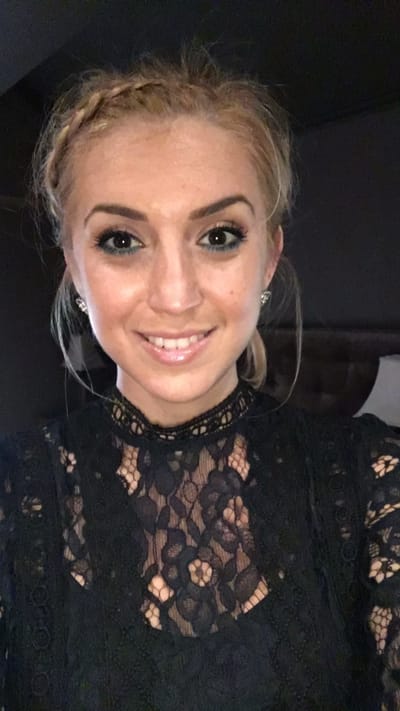 As an experienced online instructor, I teach French (FLE ) since 2009. But let me first tell you how it all started..
Everything began when I traveled to Paris in 2007 - I was invited for an interpreter of a local Bulgarian football team. Later on, I decided to become a diplomat and studied International relations. After a couple of years in Bulgaria, I left for my beloved Aix-en-Provence and finally to Bordeaux for a master degree of Social Law. Now is the time to tell you the truth - traveling with the football team was much funnier than studying law... Despite my qualifications, I gained lots of experience in various areas such as finance, tourism, commerce and HR. I lived and traveled in different countries to develop my language skills and to quench my thirst for independence and poly-valency. However, these opportunities were never enough for me. I was not in my shoes, despite that I was capable of walking as a model.
It was time for a change! Easy enough, I integrated different European projects for online learning, had internships in Paris, met the right people at the right moment and I was lucky. Soon, I found myself expanding my creativity and building trust in people. All this led to the present moment where I work with kids, governmental employees, celebrities, doctors, lawyers, business men, CEOs and many other French lovers.
I am flexible, committed, energetic, receptive to change. Whether you are an individual or an organization, don't hesitate to contact me for further details on how to achieve your language goals.