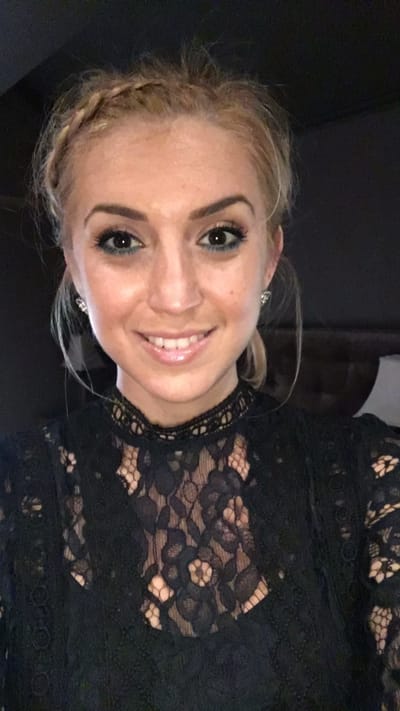 I am experienced online instructor and I teach French and Bulgarian since 2009.
Everything began when I traveled to Paris in 2007 as interpreter of a local Bulgarian football team. Later on, I studied International relations. After a couple of years in Bulgaria, I left for Aix-en-Provence and finally to Bordeaux for a master degree in Social Law.
Despite my qualifications, I gained lots of experience in various areas such as finance, tourism, commerce and HR. I lived and traveled in different countries to develop my language skills and to quench my thirst for independence and poly-valency.
The times for a change came. Back in my home country I integrated different European projects for online learning, had internships in Paris, met the right people at the right moment and I was lucky! I found myself expanding my creativity and building trust in people. All this led to the present moment where I work with governmental employees, celebrities, doctors, lawyers, business men, CEOs, kids and many other French & Bulgarian lovers. I am also Instructional Supervisor for one of the most successful language schools in the world!
I am flexible, committed, energetic, receptive to change. Whether you are an individual or an organization, don't hesitate to contact me for further details on how to achieve your language goals. The best is yet to come - I promise!